Welcome!
Welcome to our independent, private, family medicine office.  Our traditional family practice setting is maintained while utilizing evidence based care from our clinical team as well as support for self-management of your health and health care.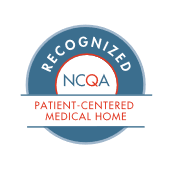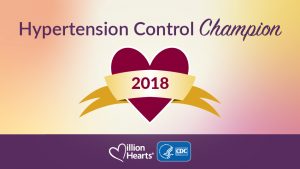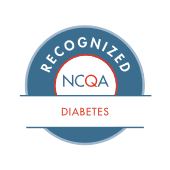 Practice Mission:  To improve every patient's health through prevention and personal collaboration. 
Practice Vision:  To alleviate health concerns for patients so that they can focus on the pursuit of happiness.