Welcome!
Welcome to our independent, private, family medicine office.  Our traditional family practice setting is maintained while utilizing evidence based care from our clinical team as well as support for self-management of your health and health care.
We are currently working with our health care system to minimize spread of Covid-19 disease.  We have implemented telehealth capabilities for our office and are encouraging telemedicine visits for all respiratory infections at this time. We can accommodate many other visit types with both in office and telemedicine to help keep our patients from coming in contact with the virus.  Please contact our office at 303-776-6872 to arrange an appointment.
What to do if you think you have symptoms of Corona Virus infection or coming down with infection.  (Such as fever, cough, or chest congestion.  Most people infected generally do not have upper respiratory symptoms of runny nose, sore throat or sinus pressure and congestion.)
Stay Home with mild or moderate symptoms.
Treat symptoms with

Tylenol and cough syrup
Supplements that may be helpful: Vitamin C, Zinc lozenges, honey for cough

Call your primary care provider if you have questions.
Call the Emergency Room prior to going to the Emergency Room if you are having severe symptoms such as  shortness of breath or difficulty breathing.
Continue to avoid infection by hand washing with soap and water for 20 seconds which is better than hand sanitizer.  Avoid touching face.  Avoid public places.  Stay home unless absolutely necessary to go out.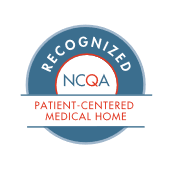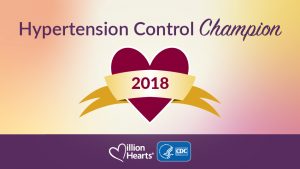 Practice Mission:  To improve every patient's health through prevention and personal collaboration. 
Practice Vision:  To alleviate health concerns for patients so that they can focus on the pursuit of happiness.